it's been so long since i've signed into my blogger account, i almost forgot how. i guess it goes without saying i have a lot of blogging to catch up on. sometimes i get so overwhelmed with everything i haven't blogged about, that i just stop blogging altogether. so tonight i convinced myself to just start with something...hopefully this will motivate me to keep on going, even if i sometimes get behind.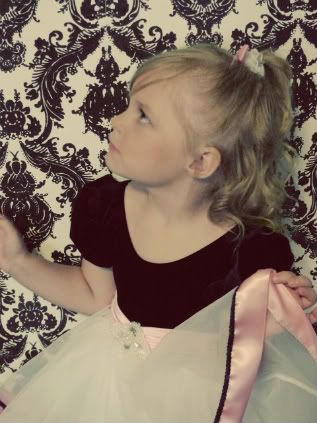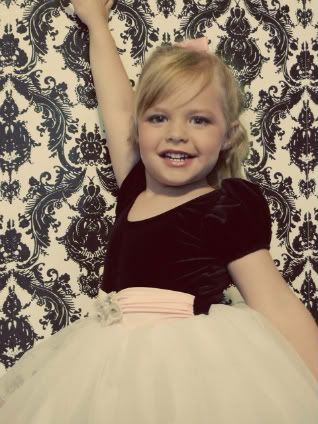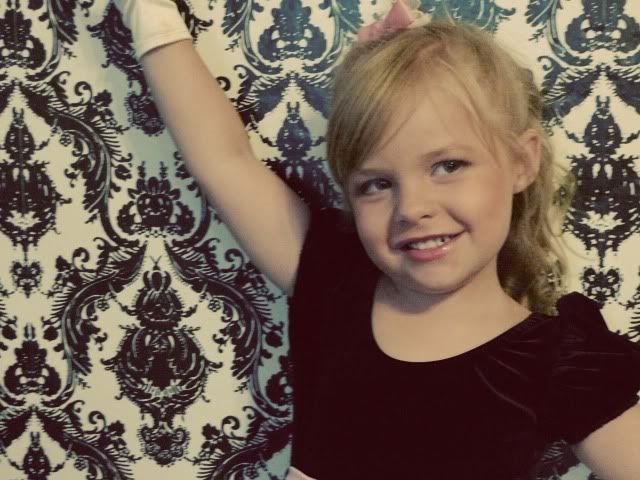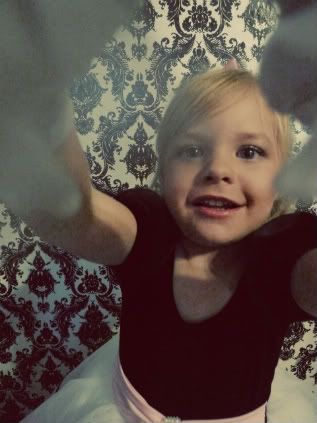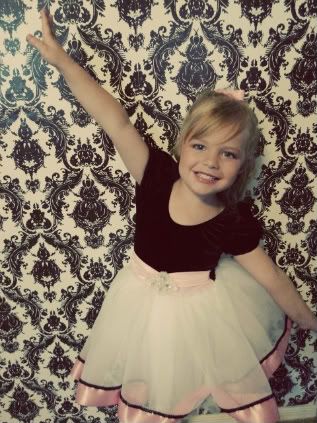 this past year has been an interesting one with miss ruby and her dance class. she has had a bit of a love/hate relationship with it. in the beginning she loved it and was a total ham. she used to ask me every morning
mom, do i have dance class today?
after each class, she would come home and show me all of her dances...practicing her shuffle steps, arabesques, and somersaults multiple times a day. however, about mid-way through the year - during the first 5 minutes of one of her classes - she came running out to me from the studio, sobbing. i couldn't get her to tell me what had happened, and still to this day, it remains a mystery. she threw a fit about going to dance for several weeks following this puzzling incident. it wasn't until my friend, diana, came and picked her up one day, and took her to dance class with her daughter, ava (who happens to be ruby's best friend in the whole wide world), that ruby decided she liked dance again. it's been off and on like this throughout the year. some days she would be be completely thrilled to go, and other days it was like pulling teeth to convince her that she loved dance and needed to go to class. all in all, it turned out to be a good experience for her.
for several weeks they have been preparing for the big recital show; and just last week, we were privileged to see the fruits of their labor. i won't go into much detail in writing about how absolutely darling their numbers were, or about how my heart melted every time my little princess wiggled her hips - rather, i think i'll just post the videos here and let you judge for yourself...
*in both dances, ruby is on the far left