This is my newest nephew, Dean Louis.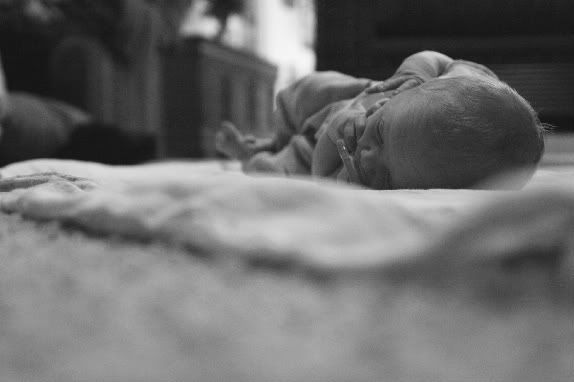 He is perfect in every way. Tiny (6lb 12oz at birth), and beautiful, with soft light brown hair, and smooth delicate skin...almost like velvet to the touch. And that smell. Nothing beats the sweet, fresh scent of a newborn babe. I feel so blessed to have been able to go to Utah - just a day after his birth - to see him, and hold him...to say hello, and then (too quickly) to have to say goodbye. Kim and Christian have since moved to Pearland, TX (a suburb of Houston) to study medicine at Baylor University. It makes me sad to think of the time that will pass before I get to see nephew again. By then he won't be so tiny, and new, and fresh, and delicate...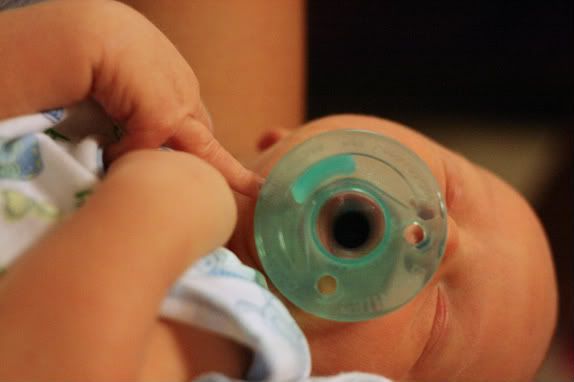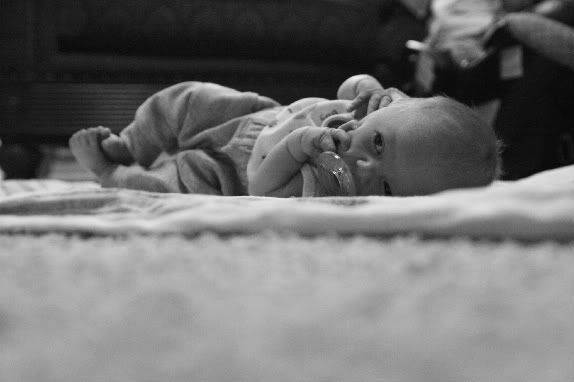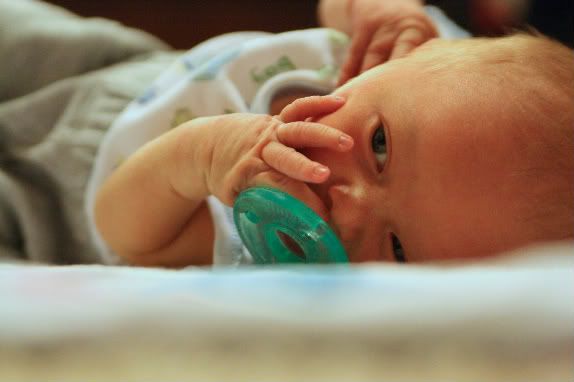 But I have no doubt he'll still be beautiful...and perfect in every way.