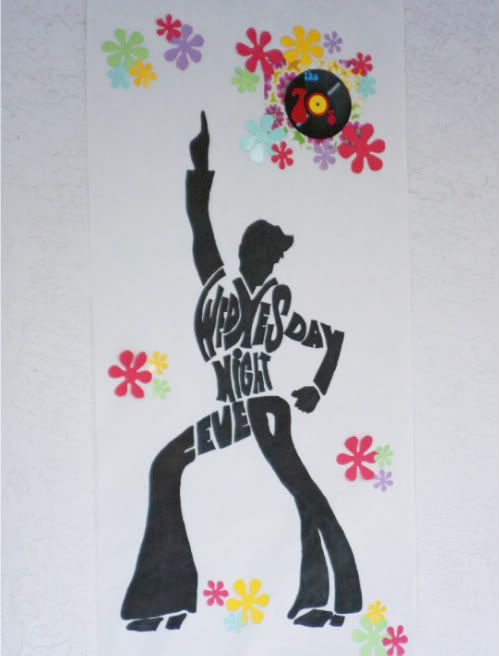 The two posters I made for the event...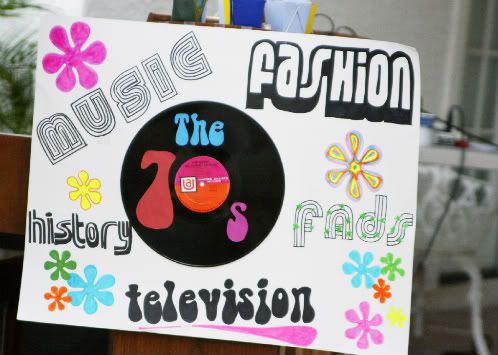 We had our annual YW/YM talent show this past week. We planned a 70's theme night and entitled it Wednesday Night Fever. We weren't able to get the church building this year, so it was held in one of the ward member's back yard...which, in my opinion, made it way more fun. It was a perfect evening filled with 70's trivia, disco music, pet rocks, leisure suits, candy from the 70's...not to mention - phenomenal talent. I feel so blessed to be able to work with the youth. They are so pure. So intelligent. So funny. And so gifted. It was a treat to be able to witness each one of them showcase their unique and inspiring talents...oh, and I laughed harder than I had in a long time.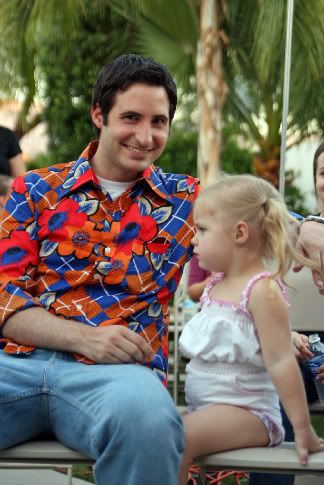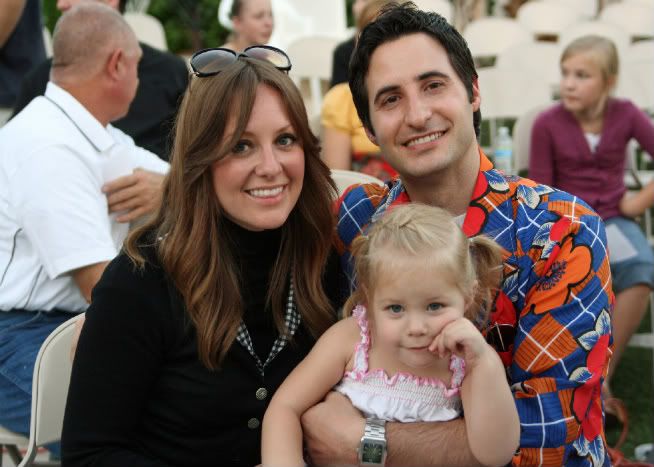 We'll always jump at any opportunity to dress up...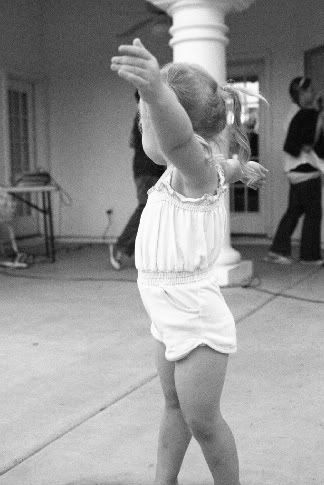 Ruby doing the hustle on the dance floor...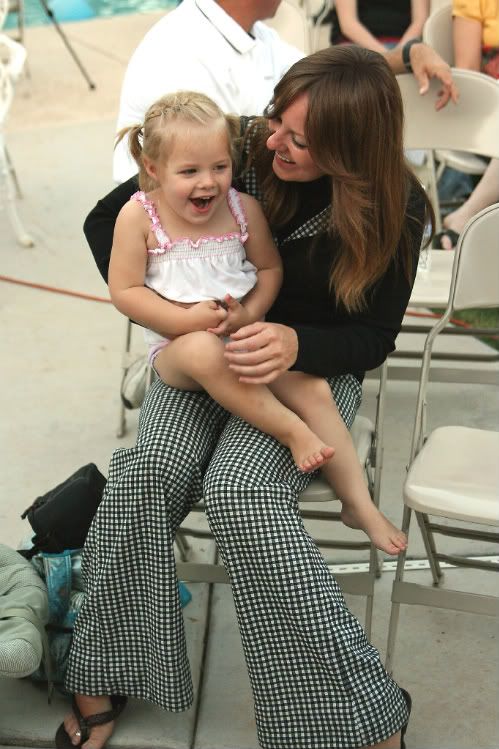 Me sportin' my mom's polyester pep club uniform from probably around 1974...
Asher lovin' on his green blow pop (a candy that came out in the 70's)...