of my little lovey.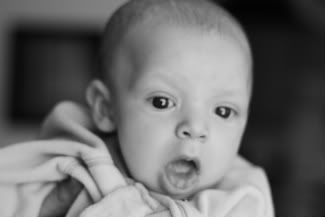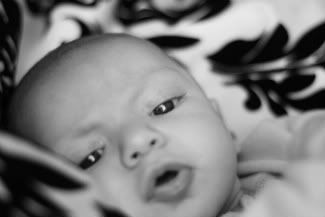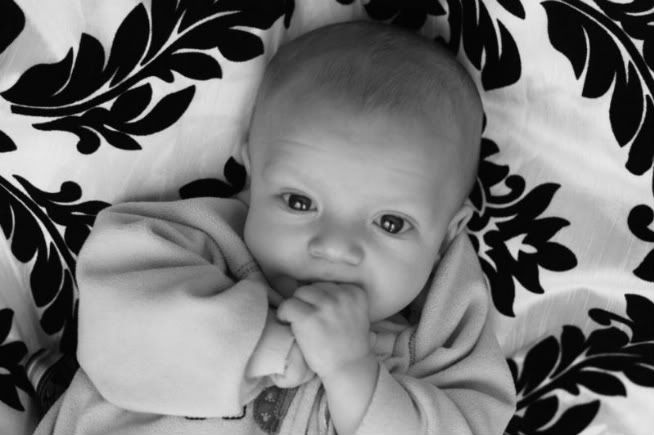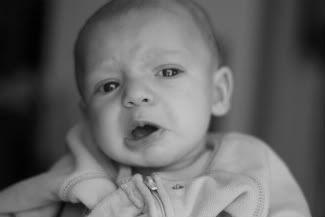 I first and foremost wanted to thank Tawnya for giving up her husband for the evening; and to Jason for volunteering his mad skills to fix our computer/internet. I have had so much to post, but due to our non-functioning internet over the past week, have fallen more and more behind...and consequently, have become more and more agitated.

Thankfully, it's all better now (our computer, as well as my festering irritation)...and I find myself smiling at the sight of these sweet pictures of my little Ash. I can't even describe the feelings of love and adoration that have blossomed in my heart and soul for him. I daren't even imagine what my life would be like if he weren't a part of it.

I love you...my little lovey dove.